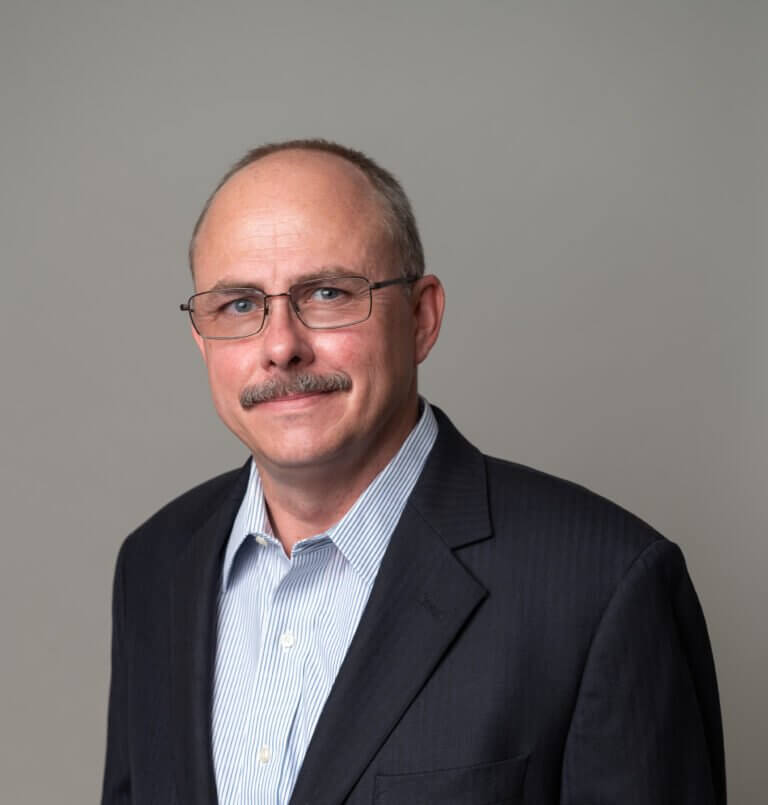 Jul 07 2020
Lead Attorney and Founder
Austin, Texas
Licensed in Texas and Missouri
Juris Doctor, cum laude, Baylor University School of Law
Master of Science, Mass Communication, Kansas State University
Bachelor of Science, History, Kansas State University
---
Darin has worked with lemon vehicles for almost ten years. In that time, he has helped hundreds of consumers to get relief from car manufacturers through the Texas Lemon Law and other vehicle warranty statutes. He began helping consumers at Krukas & Siefkes and later merged the firm's Texas practice into his own practice.
Darin has always been interested in cars. His restored 1967 Mustang has won numerous awards in car shows. Though Darin does not show or restore cars any longer, he still enjoys helping people with their issues with car manufacturers.
While he has practiced law, he has seen major changes happening in the industry. From the heyday of vehicle sales in 2007 to the bankruptcies of General Motors and Chrysler and the slow recovery the auto industry has gone through, Darin has helped consumers deal with their warranty issues. He does not associate with any of the national firms, preferring only to focus on Texas and his clients.
Darin graduated from Baylor Law School in 2005. Darin also was active in Baylor Law Review with an article written by him published in the Winter 2005 book. During law school, he clerked for Curves for Women, the largest franchiser of health spas in the world. Additionally, Darin externed for Baylor University's General Counsel and the Chief Judge of the Western District of Texas.
Since his graduation, Darin has represented many small and large businesses. Darin's legal experiences (besides vehicle warranty issues) include employment, intellectual property issues, corporate formations, transnational matters of all kinds, and civil litigation.
Before law school, Darin worked in a variety of industries. He has run and managed groups in the oil field, media, software, and technology industries. Additionally, he has worked for large and small IT corporations.
When he gets away from the office, Darin enjoys movies, building computers, and spending time with his wife and children.